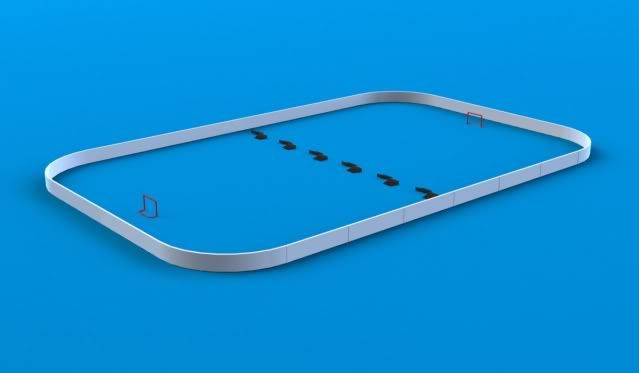 KIKKELO PARTY!!
The Oblimber Bike Polo PARTY will be limited to 60 participants. 60 days prior to the event all interested persons will be given a PARTY aptitude test.
The PARTY aptitude test will consist of:
-Sharpie Knuckle Tattoo Artistry
-PARTY VAN Trivia
-Piñata Breaking Mechanics
-Donut Identification
-Sleep Deprivation Survival
-Story Telling Ability
-Knowledge of AWK Lyrics
-Mastering KIKKELO
-City Flag Capes
and SO MUCH MORE!
Will you be one of the chosen sixty?!