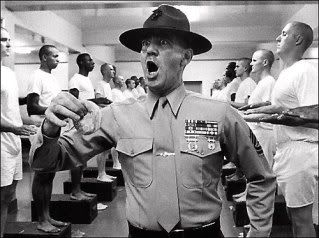 Sorry for the interruption. As the interweb representative of STL Bike Polo, I am responsible for casting our club's vote(s) for Midwest representatives. I could rule our club with an iron fist and cast votes as I see fit, but I like our club and its members, and I'm not in the mood to be a dictator today. So here's what I need from all of you (or anyone with an opinion they're willing to share): If you click on this

link
you can read posts from people bidding to be our Midwest representatives. Pick your top three and share them with me. Voting ends on the 15th so share your thoughts sooner rather than later. Share your thoughts via text, in the comments sections, or in an email.
Side note: Accessing that link may require you to register on .ca or join the Midwest region or complete some other silly task to view the super-secret information. So keep that in mind.
Thanks for your help.