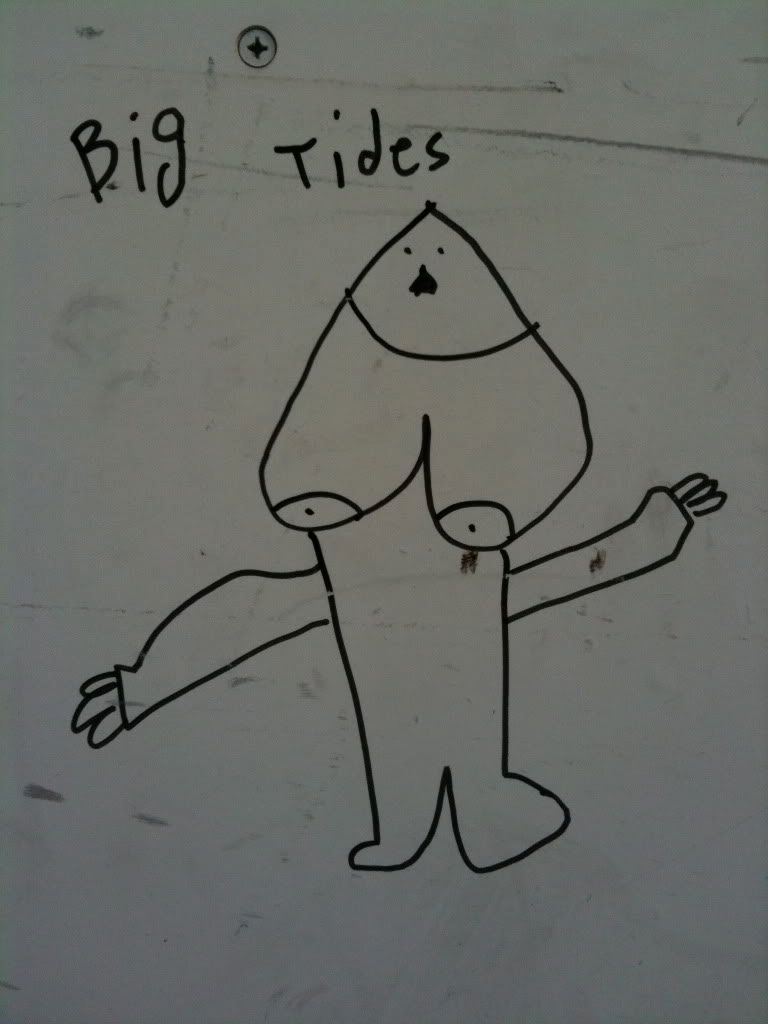 UPDATE:



Sunday at

1pm

, we're playing polo at Mt. Pleasant Park.

Be prepared to see an unlicensed boxing match and motorcycle tricks.

We're also hunting for the amazing artist responsible for the masterpiece pictured above.



PS. In response to the STL vs. Cleveland "who parties harder" debate: I have yet to see Cleveland pictured with AWK. Another point: STL.