It's supposed to rain this afternoon, and I don't know how much things will dry before Sunday. Regardless, everyone that has the strength to move after the 80-mile Cold Weather Ride should be playing polo on Sunday starting around 1PM. I'll let everyone debate the best place to play in the comments.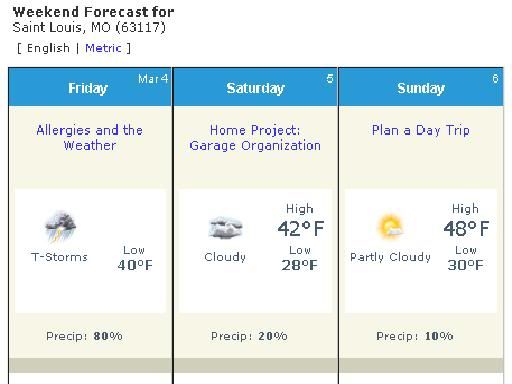 Also, our dear friends 1.5 hours West of us are having a Pull Out tournament on Saturday, March 19th. Make the trek to CoMo and experience playing in a tournament where the alcoholic beverage you pull from Floppy's mythical cooler determines your team for that day. If the rumors are true, there may be a coaster fight in a nearby bar after the tournament.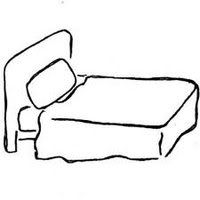 Finally, consider attending the Lafayette tournament on April 2nd. New players and veterans of the sport should have a good time. At the very least, I'm sure there's a good Purdue party to stumble into after the tournament.