Parties officially start with a crisp can of STACK. Enjoy it out of a cup or the can.
Then stop at the nearest Waffle House and order the following:
- Pecan Waffles
- Hashbrowns
*smothered
*covered
*chunked
*diced
*peppered
*capped
*topped
*country
- Grilled Cheese
- Diet Coke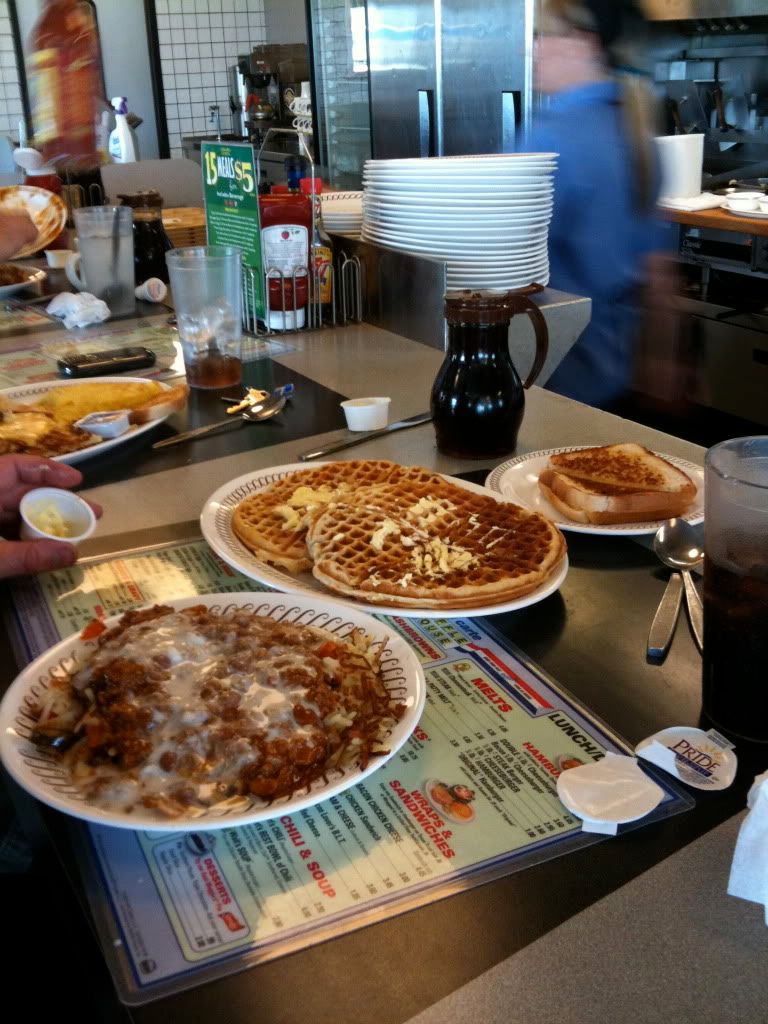 Consume.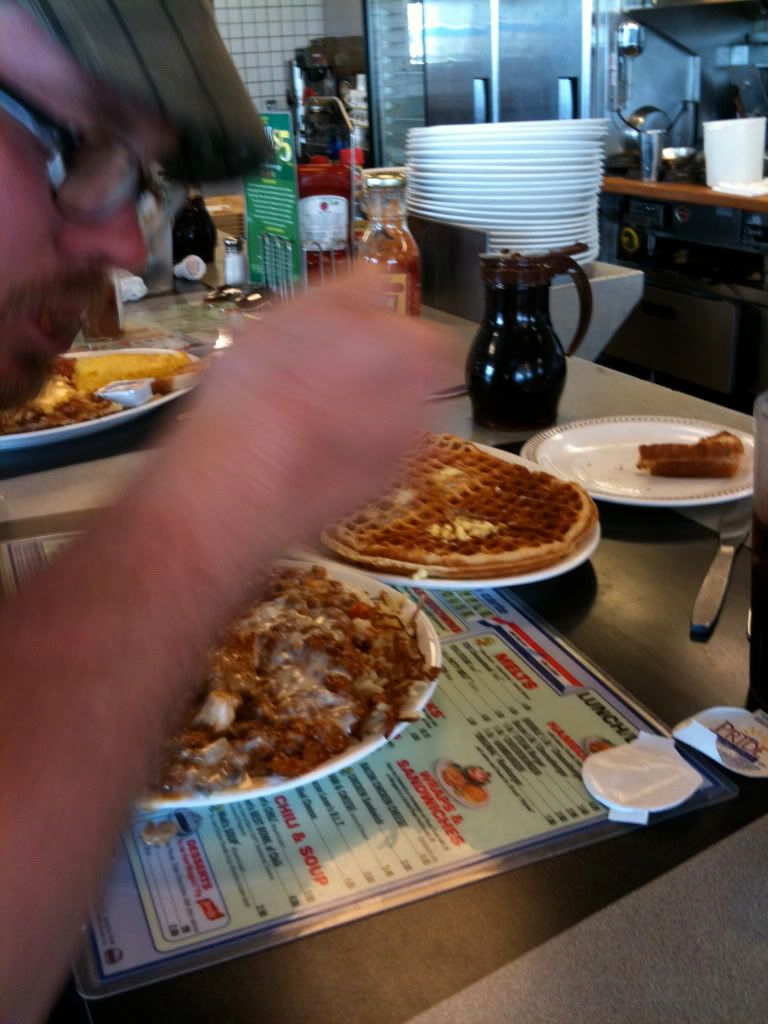 Walk across the parking lot and puke behind the gas station.
And that is how you party on a Sunday afternoon in Middle of Nowhere, Kentucky.

STL WINS THE PARTY CONTEST!




ps. Colin and Toph are both forever banned from the FJ Cruiser for making a mess. Sunflower seeds and Trail Mix.