It's dry and warm. Let's see how the other half of polo people play (those fools that don't have 8 roller rinks at their disposal).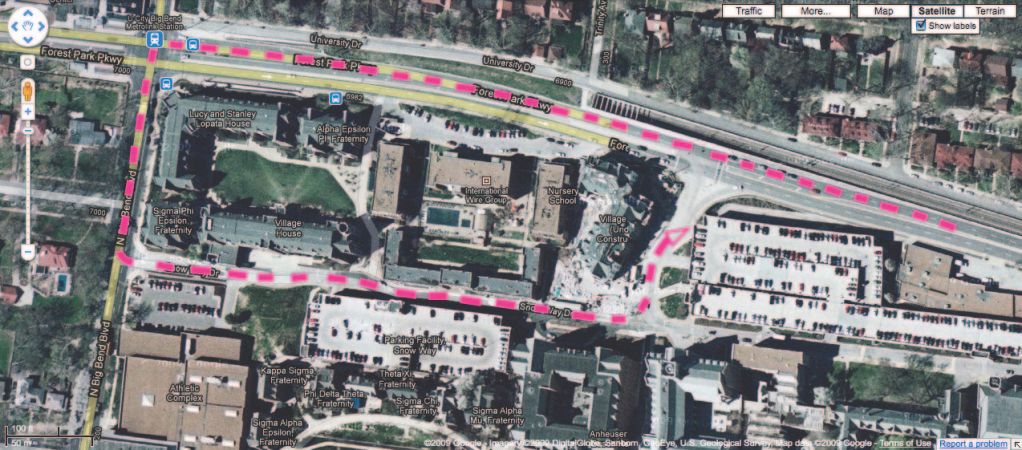 If we get enough people to play, head to Wash U. From Skinker, go West on Forest Park Parkway. Turn Left on Big Bend. Immediately turn left on Snow Way Drive. The garage we're using will be 100 yards ahead on your LEFT.

We'll be playing in the lowest possible level.

Let us know if you're in.