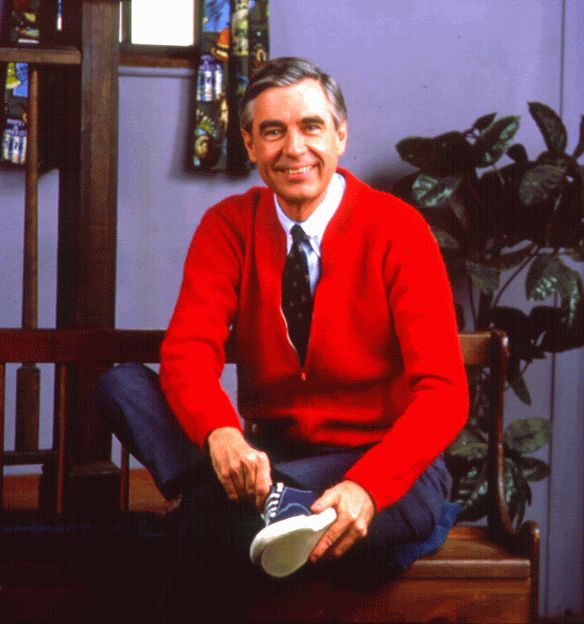 Hello, Friends.

Tonight we're going to Friendly's Restaurant and Bar to enjoy ridiculous drink specials during the Blues game. Come cheer the Blues, or simply get drunk on cheap beer.

Mr. McFeely will be there blitzed out of his mind and sharing Post Office horror stories.

A fun time will be had by all.

POLO BONDING = TRAINING!

The Blues game starts at 7pm. Drink specials last throughout the game.

Mr. Rogers PARTY TIP:
It's time to bow down & worship bottled liquids. Pay tribute to a bottle today + PARTY HARD!
(What if Andrew W.K. was Mr. Rodgers when we were kids? How awesome would that neighborhood have been?)