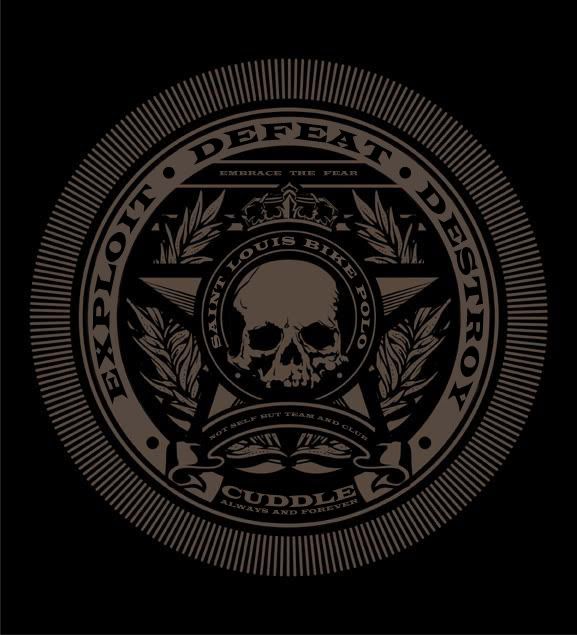 (click image for full size)
Since we're not playing polo tonight, I'm issuing a challenge to all of you. Yes, even you.

Tonight, I want you to do at least two things on this list. Don't be timid or embarrassed. You'll be a better polo player AND a better human being because of it.

- BUILD SOMETHING
- DESTROY SOMETHING
- BEND SOME METAL WITH YOUR BARE HANDS
- PUNCH A HARD OBJECT
- KICK SOMETHING "CUTE"
- BREAK A SWEAT
- BREAK SOMETHING FRAGILE
- SCARE YOURSELF
- SCARE SOMEONE ELSE
- STOMP SOMETHING 'TIL IT'S DUST
- DO SOMETHING YOU'VE NEVER DONE BEFORE
- EAT A LITTLE DIRT
- WALK BAREFOOT IN THE SNOW
- GET ON YOUR BIKE AND *SPRINT*
- VOW TO BE THE BEST POLO PLAYER YOU CAN BE


Share your experiences in the comments section. Everyone must participate! GO!