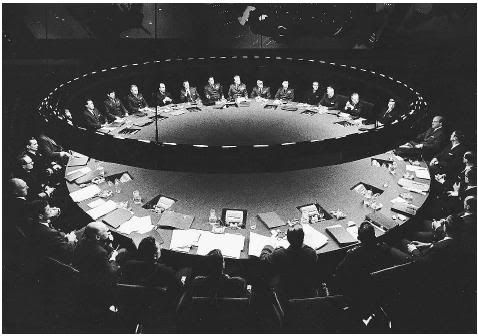 Tonight, STL Bike Polo will be gathering in the War Room (aka: Lucky's living room) to discuss our successful future invasion and domination of Hardcourt Bike Polo.

Tactics and training regiments will be discussed, laid out, and implemented.

Prepare yourself. Some of the training methods that could potentially come out of this meeting are listed below:

1. Getting everyone's attention: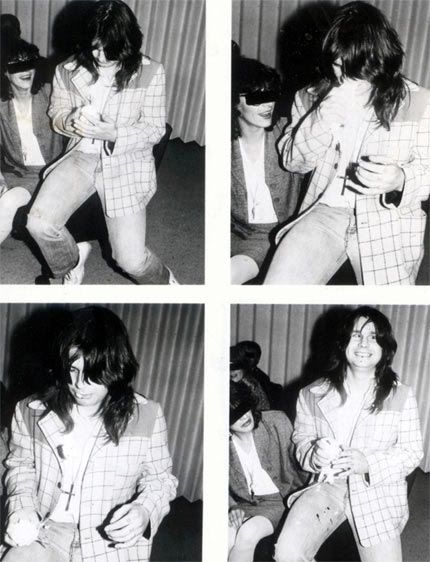 When Ozzy Osbourne signed his record deal with CBS, he attempted to get everyone's attention by releasing doves in the room. When no one cared, he took things up a notch...or ten notches. He pulled a dove out of his pocket and bit its head off. You best believe he had everyone's strict attention after that.

We've signed our fate with Bike Polo championships, and now we're going to make the Bike Polo world notice us...Possibly, by decapitating birds with our teeth.

I'm listening to Ozzy right now. You should be too.

2. Releasing stress through smashing: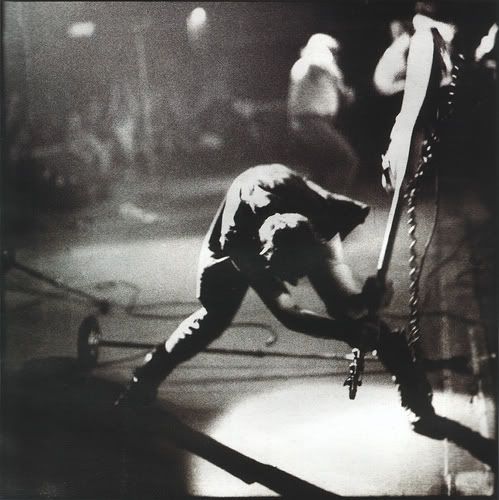 Paul Simonon was having a bad night in 1979. His bass guitar was giving him problems, and instead of exiting stage left to grab his backup, he decided to teach his bass a lesson for daring to give him trouble. He wasn't done until the bass was nothing but splinters scattered around the stage.

Tonight, we will learn the best way to smash opponents foolish enough to give us problems on the court.

3. Never give up the fight: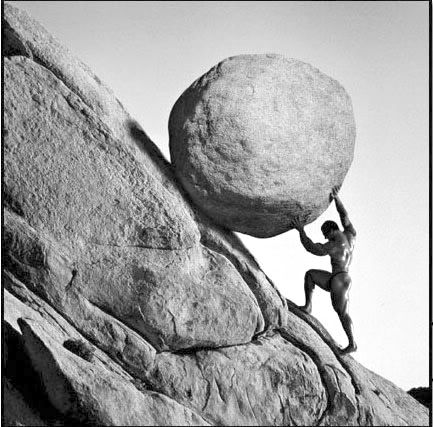 In Greek mythology, Sisyphus was a king that was punished in Tartus by being cursed to roll a huge boulder up a hill, only to watch it roll back down, and repeat this throughout eternity.

Some would see this as punishment; I see this as perfect training. We should gladly push boulders up mountains repeatedly. Think about it: After an eternity of pushing a boulder up a mountain, how hard would it be to push opposing polo players against the boards in a strong, forceful manner? I don't know about you, but I'm going to go start pushing a boulder right now!

So remember:

Today, we meet in the War Room.

Tomorrow, we take over the world.

Everyday, we PARTY HARD!